Another month has gone by, and I am a bit late with my story. November was another busy month after October with Integrate and other things.
Month November
In the month November, I got the news that I am a part of the InfoQ Cloud editors.  Moreover, I immediately started writing a few stories and here's are the titles:
That was really cool and on top off that I did two Middleware Friday episodes:
In general, the content Kent and I produce is a lot of fun, and people appreciate it. In de coming month we will definitely continue!
Finally, I did a presentation at CloudBrew, my first. My session was around CosmosDB, the Graph Model, and Search. For a customer, I did a cool POC with these technologies to show the business a future-proof knowledge base.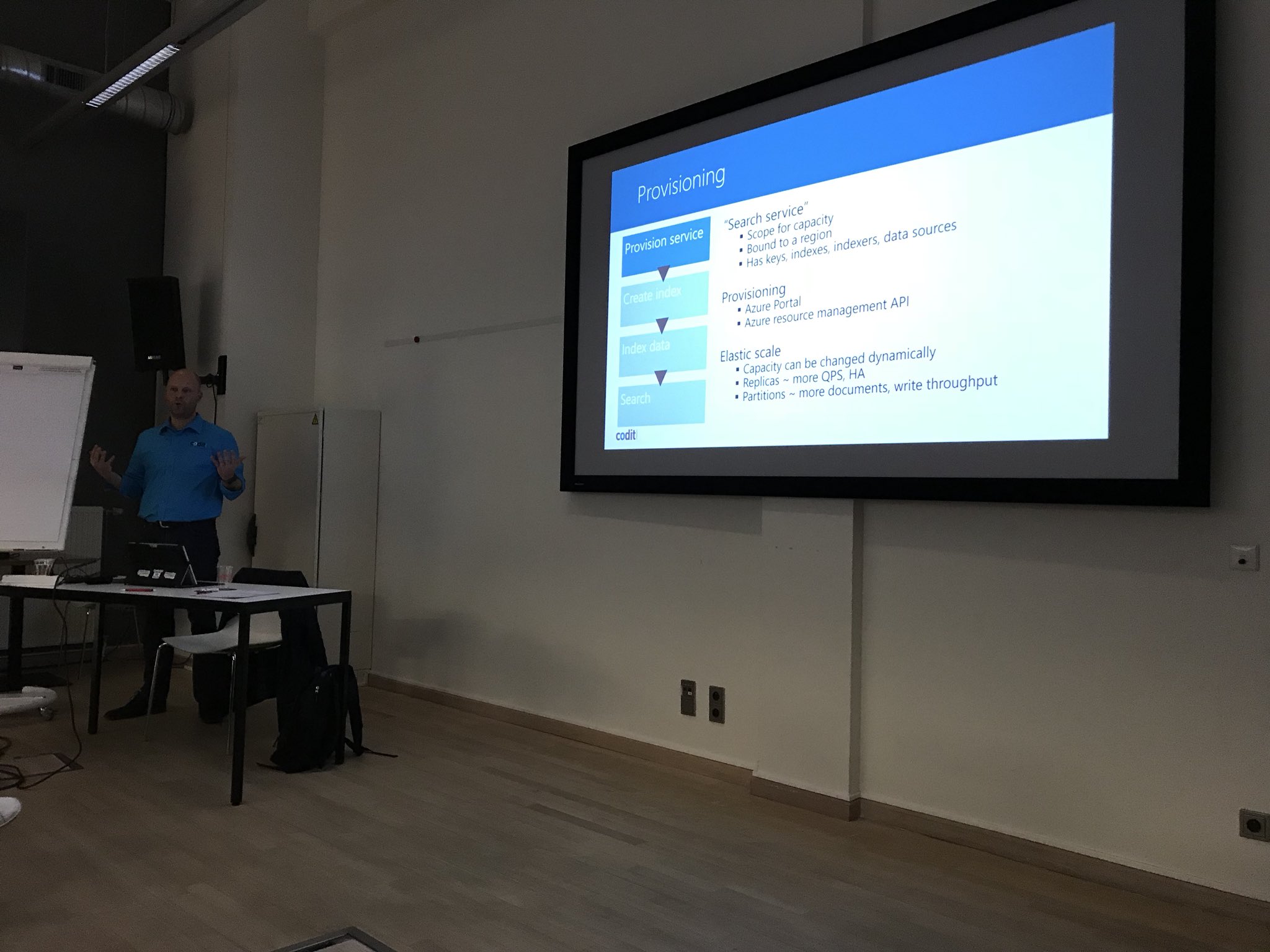 Books
As many may know by now, I like to read from time to time. During my trip to the US, I pick up a copy of the "Phoenix Project" and read it in November. I must say it was fun to read and some scenario's in the book are familiar to me. In my book collection, I found out I also had a copy of the DevOps Handbook, which I read too. Both are excellent reading and if you're into DevOps definitely read them.
Music
My favorite albums in November are:
Almanac – Kingslayer
Cavalera Conspiracy – Psychosis
Witchery – I Am Legion
Moonspell – 1755
It is December now the last month the year, and I have a few challenges left before Christmas and 2018.  A few more InfoQ articles, Middleware Friday episodes, Integration Monday session and a Webinar on Event Grid.
Cheers,
Steef-Jan